Tanzania Day Trips Connect you with Local Cultures
Are you planning to visit this or you've got a few extra days of your holiday in Tanzania and you would like to explore more on the country side, from the biggest waterfalls on the slope of mount Kilimanjaro to the magic pool of Kikuletwa hot spring and many more to see you'll love our Tanzania safari day trips. This tour can be organized 1 day or 2 days depending with your time.
Remember some tour here can be done by bicycle, Let us know when you're interested to make it with bicycle.
Day Trip Tours
Lake Duluti
Chemka Hotspring Tour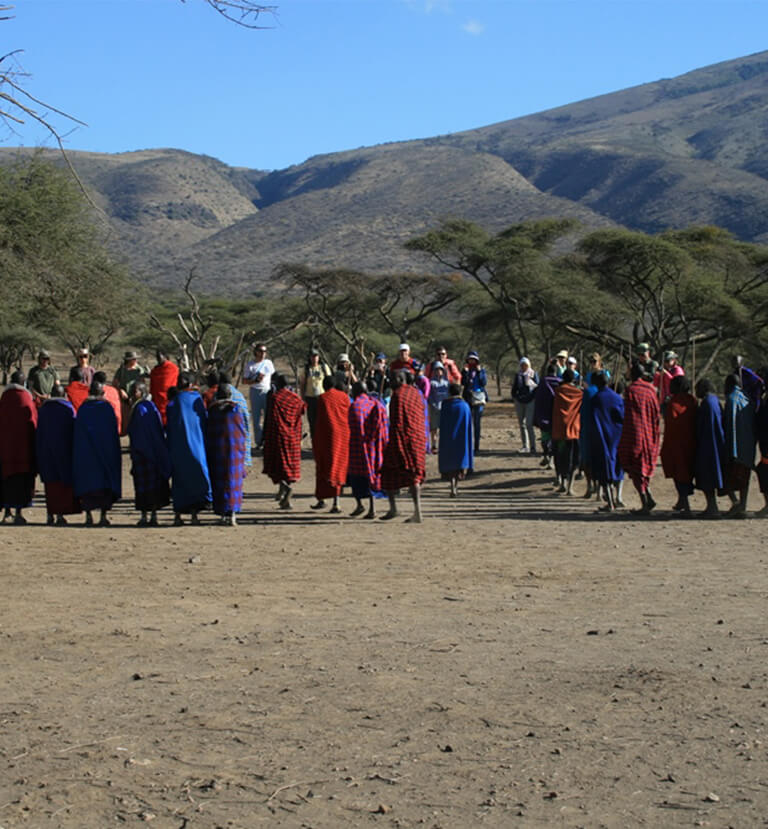 Masai Village
Materuni Waterfalls
Napuru Waterfalls
Coffee Tour