Who we are!
We a local travel company offering an excellent tailor - made tour and Holidays in Tanzania with top class, professional, friendly and reliable services. We know Tanzania is a dream destination for many travelers around the world, so we are committed to show you a beautiful Tanzania landscape, Zanzibar romantic beaches and wildlife experience which is waiting you to explore.
Our enthusiastic, well trained staff and guides will make your holiday in Tanzania be a memorable experience. With several years of experience in wildlife and mountain trekking we promise to give you the best holiday experience with the best team in the travel industry With carefully selected lodges, hotels, locations and guides we can ensure your holiday to Tanzania will be a memorable Experience.
We are also represented on Safari Bookings. the largest African Tourism Marketing place
Karibu Tanzania. Come and be a friend.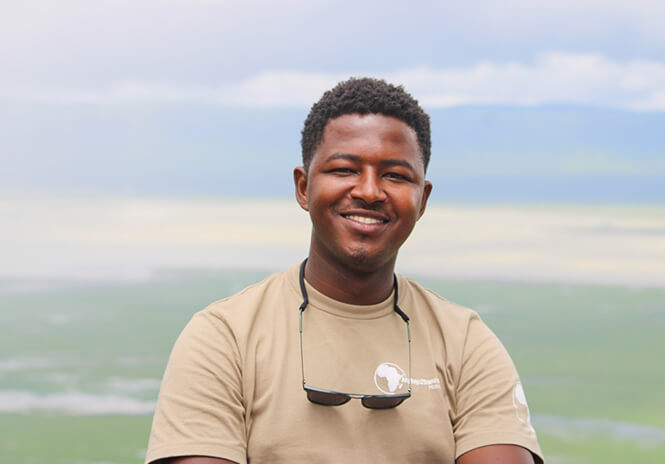 Philbert P. Bureta
Founder & Travel Designer
---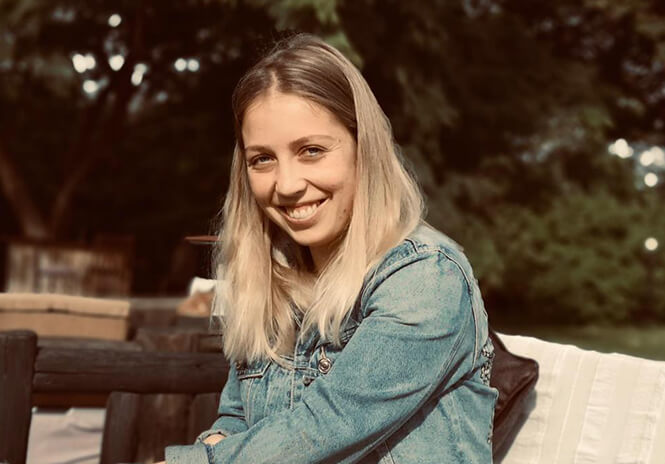 Cilla Gallmann
Clients Coordinator
---